SURGERIES BY PET VET CARE
Surgeries you can count on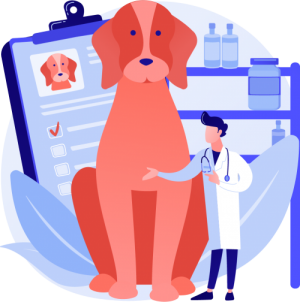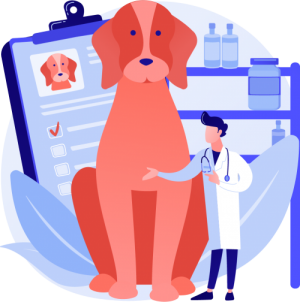 SURGERIES BY PET VET CARE
Surgeries you can count on
Pet Vet Care is one of the most trusted and popular centers in Doha, Qatar for services such as spays, neuters, mass removals, and wound repairs.
Our high-tech and cutting-edge treatment facility are loaded with all necessary and modern equipment that brings ease in conducting such complicated tasks while our team of doctors is highly trained and experienced in carrying out all types of surgeries, such as: 
Cat Neutering

Cat Spaying

Dog Neutering

Dog Spaying 

Wound Dressing

Ear Hematoma 

Hernia Repair 

Cherry Eye Surgery Dog

Cat Entropion (Per eye)

Cystotomy
 We know surgeries can be stressful and overwhelming for both you and your pet. But no need to worry, our doctors are here to ensure you both feel comfortable and informed every step of the way.
Do I need an appointment prior to the surgery?
Yes, you'll need to book a pre-op appointment at our clinic. After you submit an inquiry, our surgery concierge will reach out to you to answer your questions and schedule your pet's pre-op appointment. During the appointment, our veterinarian will discuss preparing for the surgery, the procedure plan, cost, risks, and recovery.
What are the benefits of spaying/ neutering my pet?
There are many reasons. Here are a few.
• Neutering or spaying your puppy or kitten limits the likelihood your pet develops cancer, such as mammary cancer, prostate cancer, or testicular cancer.
• Spaying and neutering limits pet overpopulation.
• For some dog breeds, like french bulldogs and chihuahuas, pregnancy is dangerous.
• Spaying prevents life-threatening uterine infections called pyometras.
• Neutering drastically decreases humping and urine marking behavior.