Walk-in pet clinic, in Doha.
Pet Vet Care is an animal Hotel & Clinic designed around you and your pet.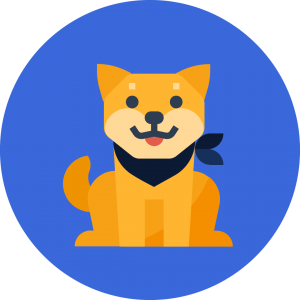 A friendly place to bring your pet.
We're open from
8:30 AM – 10:00 PM.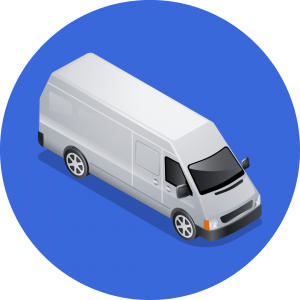 We bring your pet from home to the clinic.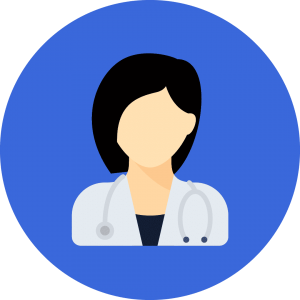 We provide top-notch care for your furry BFFs.
"Every professional, from the receptionist to the doctor, was so gentle, caring, kind and communicative."
Professional vet care, right when you need it
We offer urgent care as well as health services, and we are open late for your convenience. That means you can come in for routine services including regular examinations and vaccinations, as well as when your pet is acting strangely and requires immediate medical attention.
We are located in the bird market section of Souq Waqif, Doha, Qatar.
What people are saying
about Pet Vet Care
S Dar
@SDar
Great care and extremely friendy staff. Highly recommended. Dr. Ashiq is one of the bet veterinarians in Qatar
Alex Chua
I have brought my pet to this clinic and I was greeted with friendly staff. They took care of everything I need. The groomers are friendly and professional. I love how my dog wiggles his tail once he saw ths groomer. recommendable!
Edward Brian Soriano
Staff and doctors are accommodating and they will give you the best advice, treatment and vaccines needed for your pet.
Building a better vet clinic for all, here in Qatar.
We're a veterinarian-founded organization dedicated to improving pet welfare and reinforcing the human-animal relationship. With design-forward and relaxing hospitals, tech-enabled technologies, and a strong emphasis on the team experience, we're reimagining the veterinarian experience — all of which translates to warmer, safer treatment for you and your pet.