Walk-in pet clinic, in Doha.
Pet Vet Care is an animal Hotel & Clinic designed around you and your pet.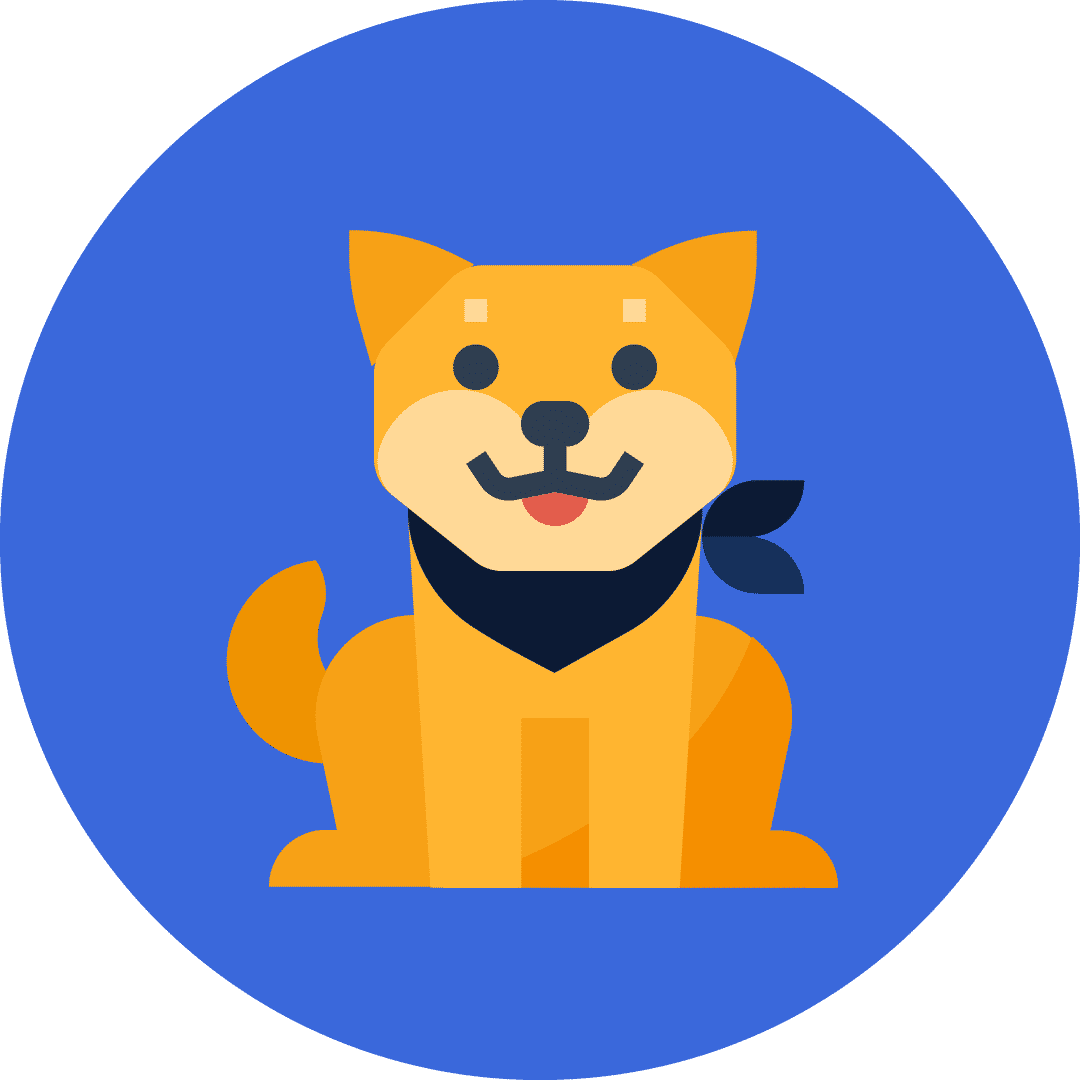 A friendly place to bring your pet.
We're open 8:30 AM – 12 PM & 4:00 PM – 10:00 PM.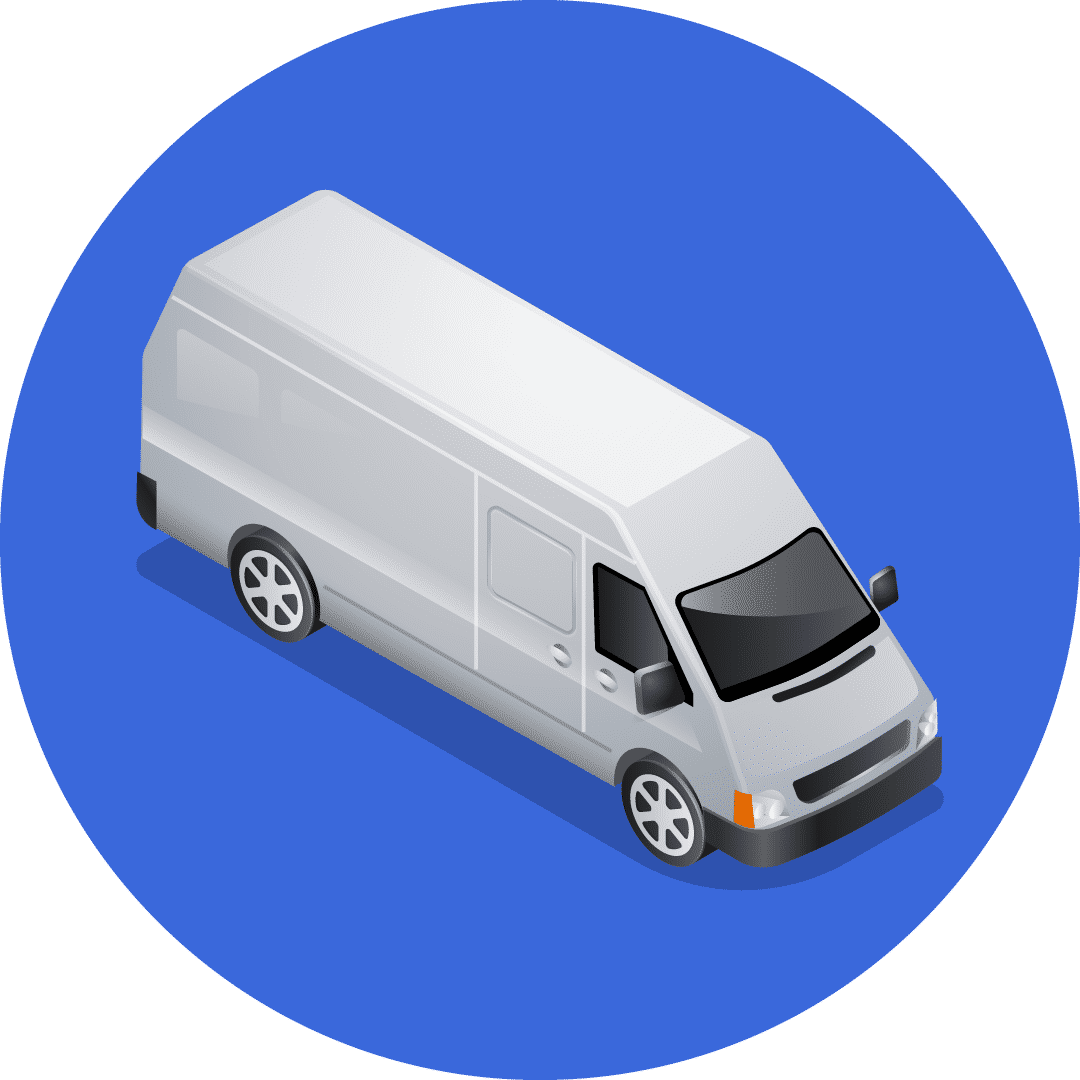 We bring your pet from home to the clinic.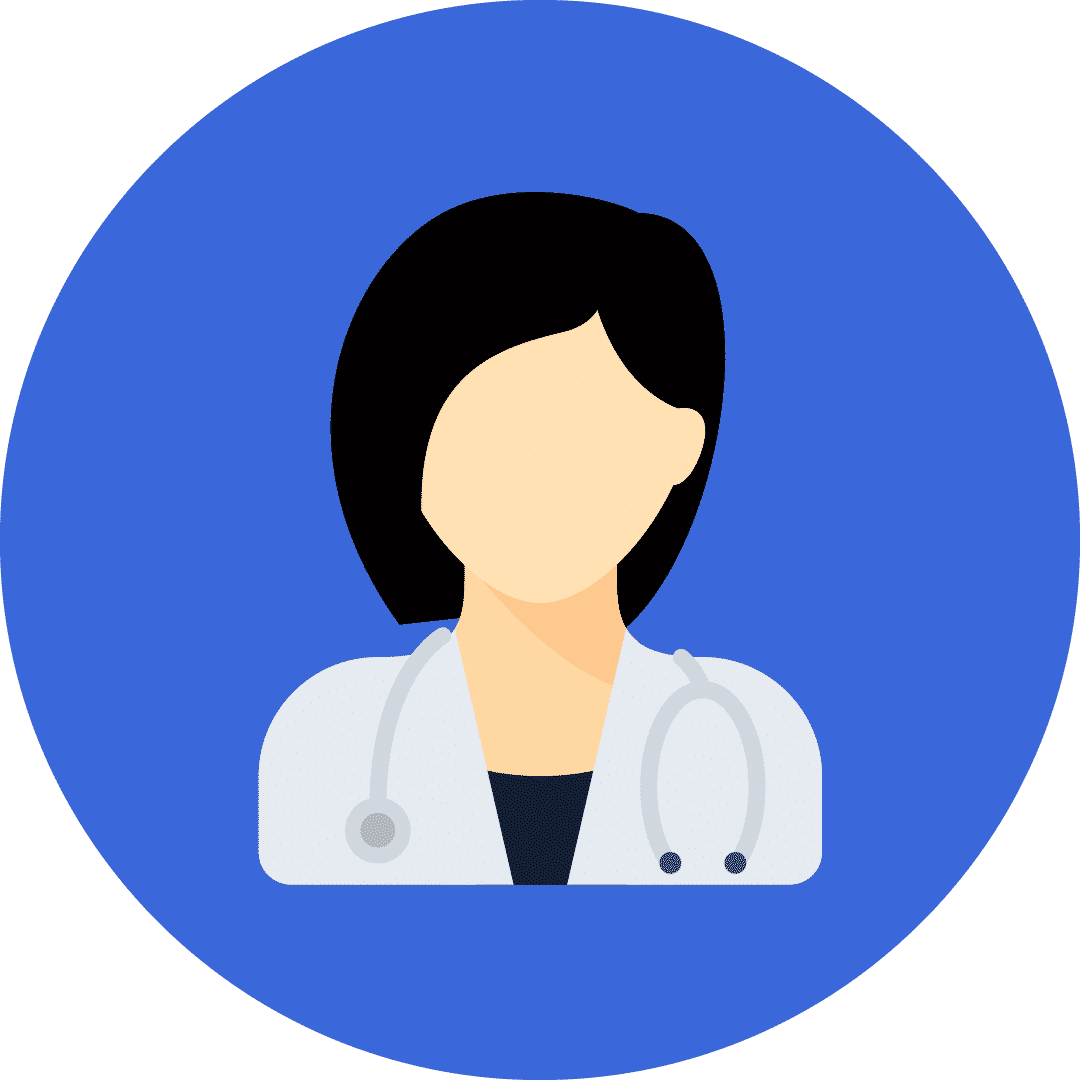 We provide top-notch care for your furry BFFs.
"Every professional, from the receptionist to the doctor, was so gentle, caring, kind and communicative."
Professional vet care, right when you need it
We offer urgent care as well as health services, and we are open late for your convenience. That means you can come in for routine services including regular examinations and vaccinations, as well as when your pet is acting strangely and requires immediate medical attention.
We are located in the bird market section of Souq Waqif, Doha, Qatar.
What people are saying
about Pet Vet Care
Hassan AL-obaidi
April 6, 2021.
Very Good services, but high costs.
Ammar Alkattan
April 4, 2021.
Dalal Almulla
March 27, 2021.
Amazing vet
Anda Cretu
March 18, 2021.
The staff is so kind and caring!
Badurudheen C M
March 16, 2021.
k almannai
February 1, 2021.
Very bad treatment for my 5 years old cat, they made Pyometra surgery for her which cost 2000 !! In any other vet maximum 600 !! Greedy and bad service.
ali qatar
January 17, 2021.
للاهتمام بالحيوانات الأليفة ولكن أسعار مبالغ لها
Maysaa Abouhamad
December 28, 2020.
Rachel Roy
December 1, 2020.
WORST VET in doha. My dog suffered and the doctor was not experienced with animals and we got refund and escaped from the torture. Please never go here, they are only money minting machines, they dont care about our pets.
Building a better vet clinic for all, here in Qatar.
We're a veterinarian-founded organization dedicated to improving pet welfare and reinforcing the human-animal relationship. With design-forward and relaxing hospitals, tech-enabled technologies, and a strong emphasis on the team experience, we're reimagining the veterinarian experience — all of which translates to warmer, safer treatment for you and your pet. 
Something is wrong.

Instagram token error.